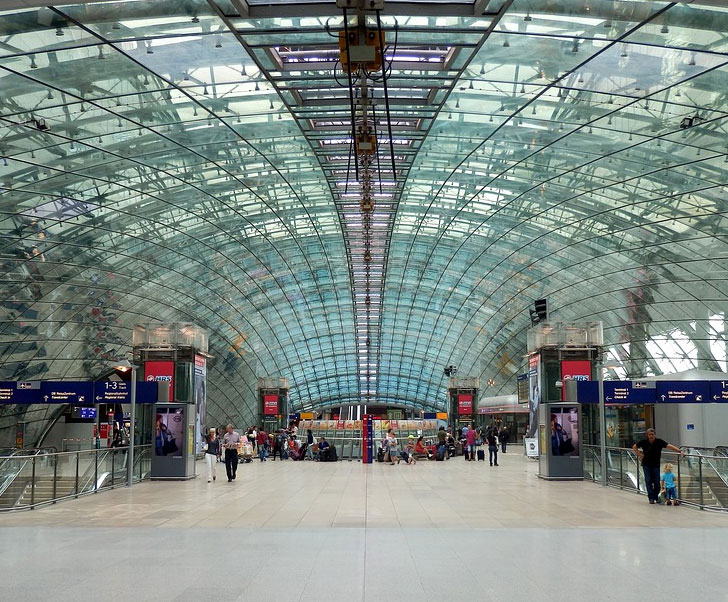 Airporttransfer
You will catch your flight!

From the Cologne/Duesseldorf area we will drive you in time and on schedule to the airports of Cologne/Bonn, Duesseldorf, Moenchengladbach and Frankfurt/Main.

By request we will chaffeur you to other airports of your choice!

Our drivers are wellknown guys concerning traffic conditions, especially in roush hours, and will always take the fastest route.

You may find detailed information about airport-transfers on our booking and pricing pages.

Trade faires
We are serving the distances Koelnmesse <-> Koeln/Bonn airport or Duesseldorf airport and Duesseldorfmesse <-> Koeln/Bonn airport on a regular basis. Our drivers are well known in the traffic situations on that routes.
If you have further questions, don't hesitate to call us.